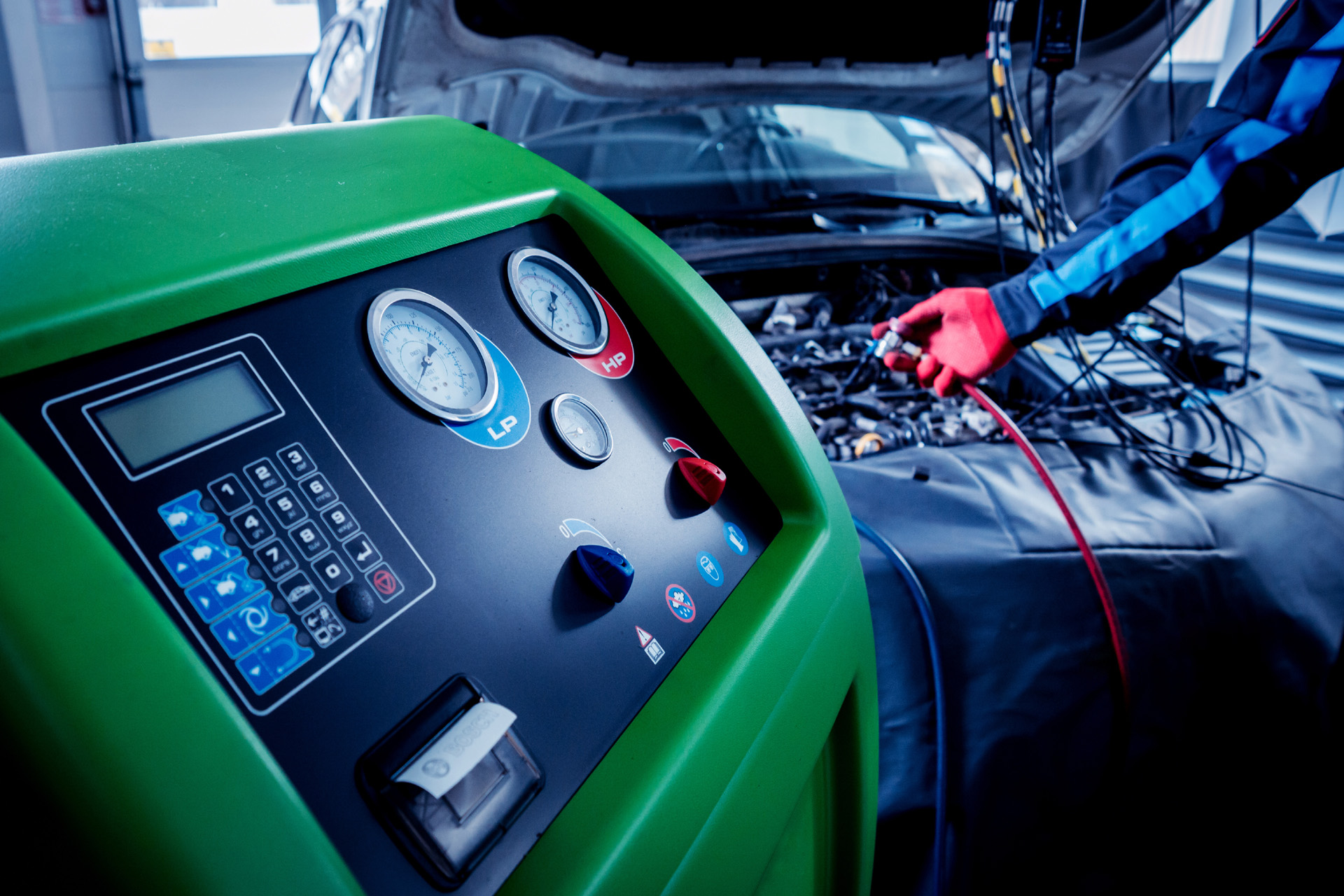 It is recommended that's yours vehicles air conditioning system is serviced every 2 years.
An air conditioning service will replace the refrigerant to the correct quantity and will add fresh oil to the system. We will also add a UV dye which will allow easy location of any future leaks if they occur.
We can carry out air conditioning services of both older R134 gas found in most vehicles up to 2018 and newer R1234yf found in all new vehicles produced after 2018.
We can carry out nitrogen pressure testing of air conditioning systems in order to locate the smallest of leaks in air conditioning systems.