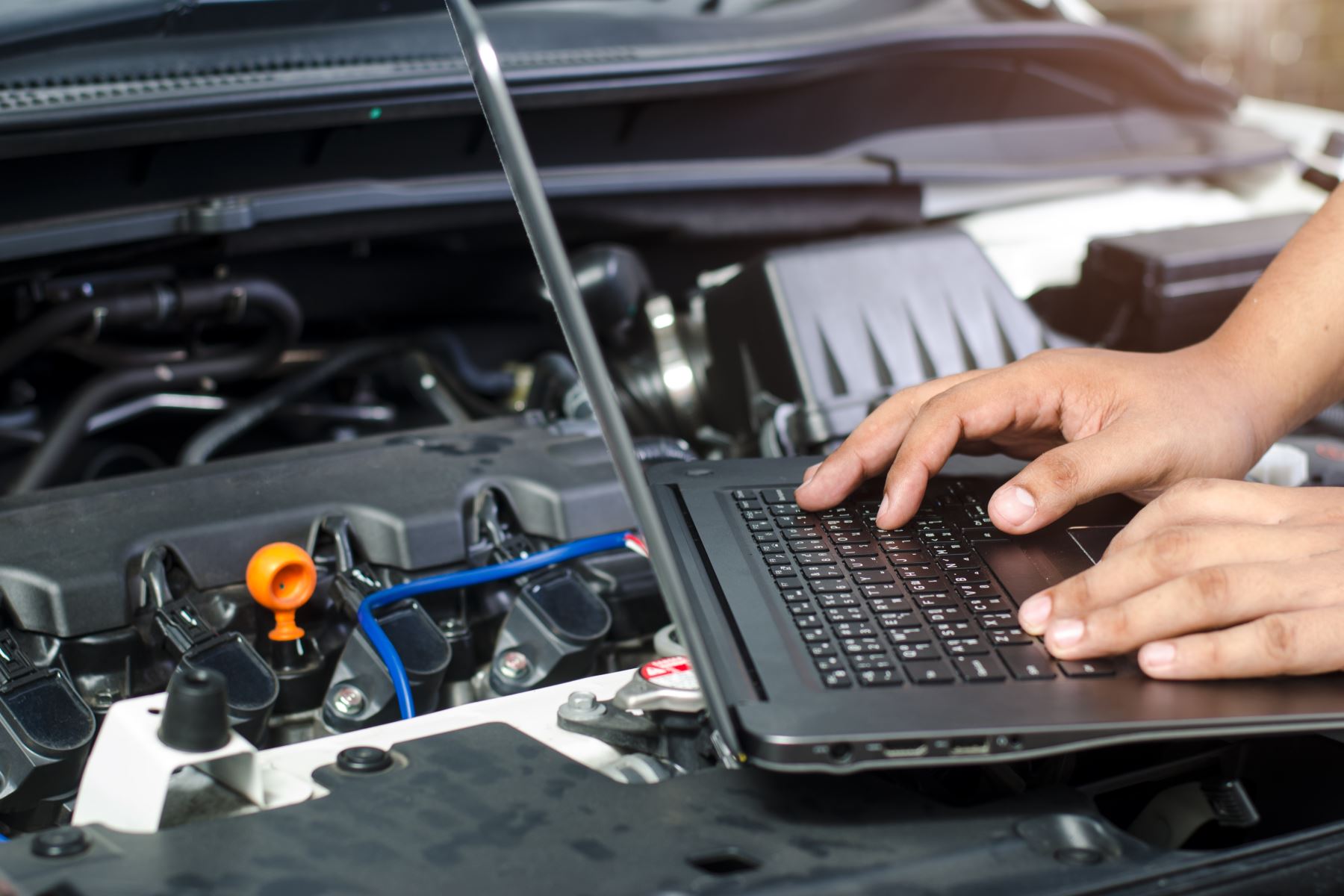 Vehicles are becoming far more complex and require specialist knowledge and equipment in order to correctly diagnose and repair your vehicle.
We have invested in the latest diagnostic equipment including the genuine main dealer software allowing us to perform all the same tasks the dealer can. These include
● Guided fault finding
● Software updates
● Component protection removal
● ECU coding and adaptation
● Key coding
● Immobiliser coding
Our technicians have had the best training and have access to all the manufacturers information and technical bulletins meaning even the most complex of faults can be found.