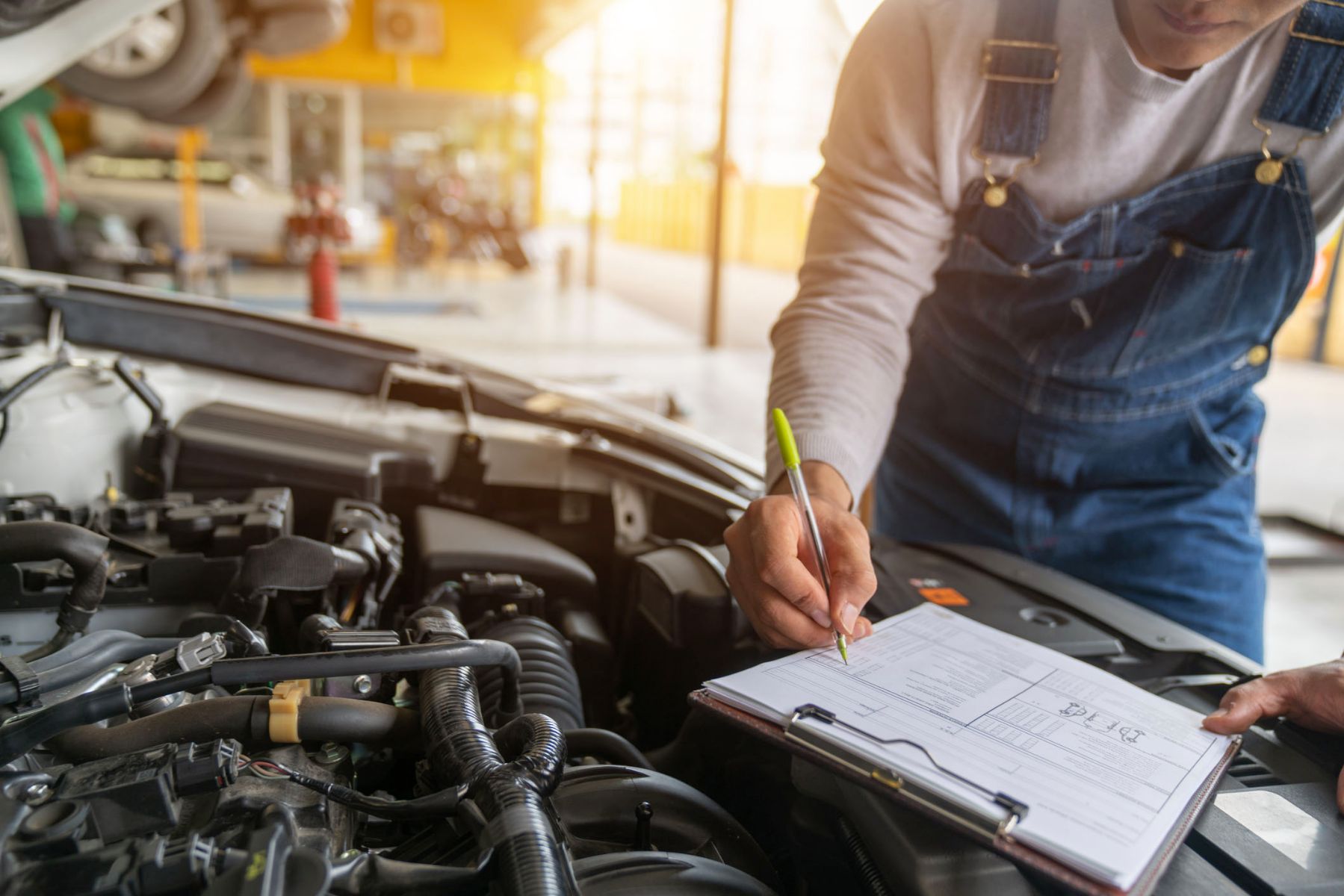 We know that your car's yearly MOT can be a worrying and stressful time but we are here to make the process as easy as possible.
We are an honest company and all our MOT's are performed in a honest, professional manner.
All of our MOT equipment is top of range and regularly maintained and calibrated.
You are more than welcome to wait while your MOT is performed and take advantage of our free tea and coffee machine or a soft drink from the fridge if preferred.
The MOT test can be watched on a large flat screen television from the comfort of our sofas giving you the confidence that your vehicle is being looked after to the highest of standards.