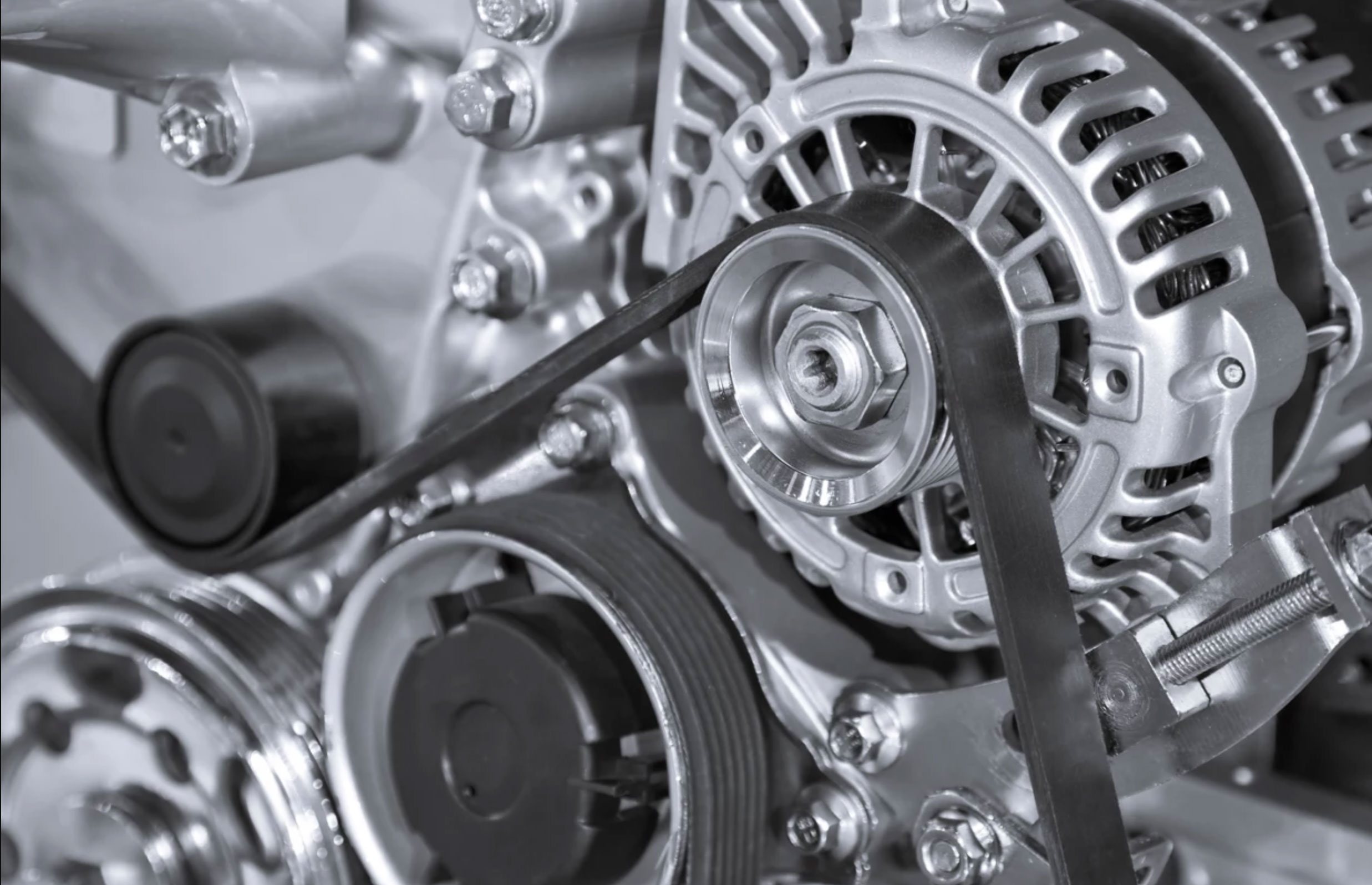 The cambelt is a vital part of your engine and if failure occurs results in very expensive engine repairs.
Volkswagen, Audi, Seat and Skoda recommend that your cam belt is replaced every 5 years or at a mileage interval dependent on engine type.
We only use genuine parts and all our cambelt replacements include cambelt, all rollers, tensioners and water pump where applicable. Giving you piece of mind that all areas of the cambelt system have been replaced.